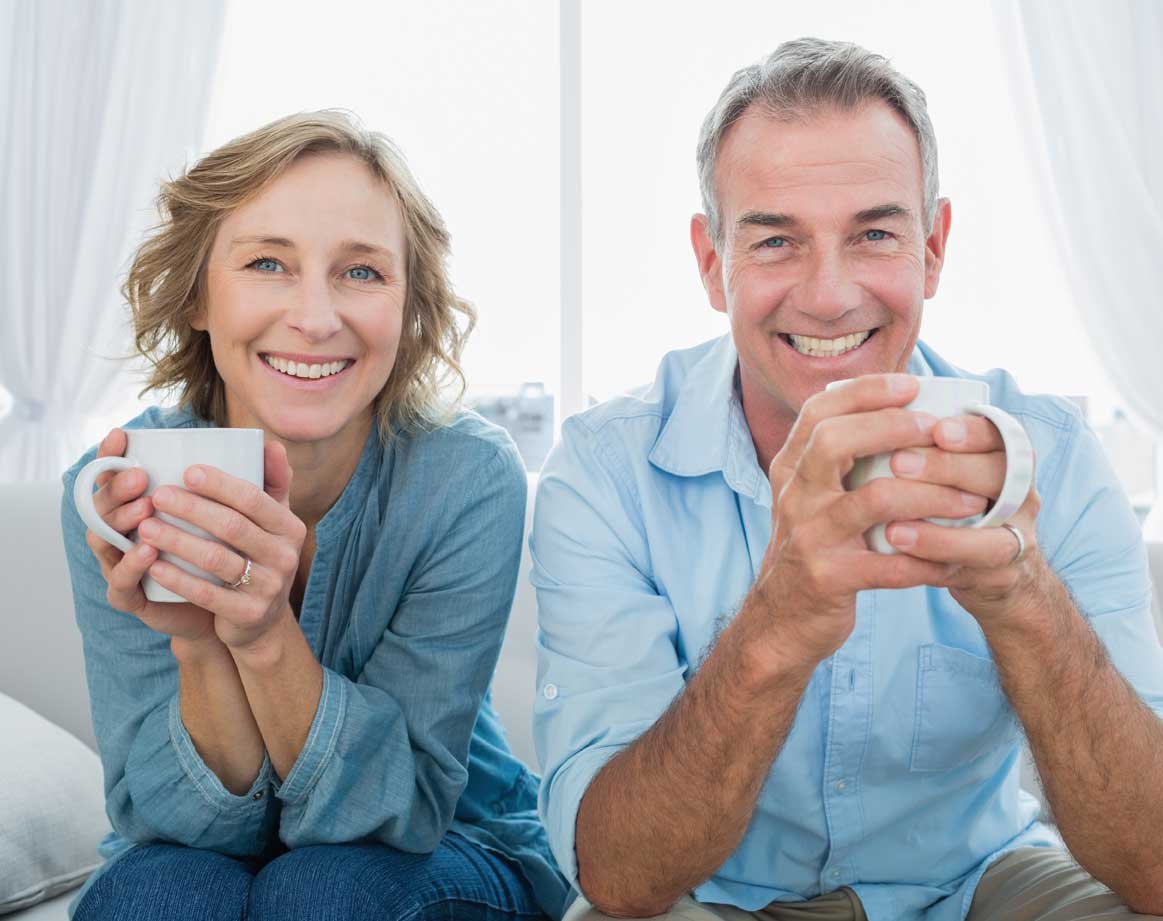 Wills, Trusts & Estate Planning Attorney
Our experienced estate planning attorney team works to utilize our experience and education to efficiently and effectively provide you with high quality estate planning documents at a reasonable cost.  Whether you wish to create a simple Will or a multi-trust estate plan, we can assist you in carrying out those wishes.  We offer a complimentary initial consultation and we also offer early morning and evening appointments for your convenience.  To get started, please contact us to set an appointment or click on the link at the bottom of the page to download our questionnaire.
About Our Estate Planning Services
As estate planning attorneys, we strive to create a collaborative, engaging, and professional environment, where we can ascertain your goals and answer your questions. We work with each client to craft a personalized plan which addresses each clients concerns during life and after death. We assist our clients in choosing the documents that are right for them from a variety of choices including Wills, Revocable Trusts, Durable Powers of Attorney, Designation of Health Care Surrogates, and Living Wills.
For those who may require more extensive planning, we are experienced in drafting documents to assist you in addressing your estate tax planning concerns. We also can assist you in addressing concerns about family members who may need assistance with money-management, liability management, or who may struggle with substance abuse.  As part of the estate planning process, we review the importance of considering a plan for the guardianship of minor or disabled children.
In addition to estate planning, we assist business owners with creation of corporations and limited liability companies.  Our estate planning attorneys also address concerns about business succession planning during the estate planning process.
We enjoy answering questions and serving as a resource for our clients.
Our Estate Planning Attorney Practice Areas:
Wills
Codicils
Revocable Trusts
Trust Amendments
Irrevocable Trusts
Disclaimer Trusts
Gifting Trusts
Homestead Trusts
Pet Trusts
Qualified Personal Residence Trusts
Irrevocable Life Insurance Trusts
Grantor Retained Annuity Trusts
Intentionally Defective Grantor Trusts
Durable Powers of Attorney
Declaration of Preneed Guardian
Living Wills
Designations of Health Care Surrogate
Estate tax planning and complex estate planning
Business succession planning
Buy-sell agreements
Business Formation, including Limited Liability Companies (LLC), corporations and partnerships
Charitable Remainder Trusts
Charitable Lead Trusts
Eviction
Quiet Title Actions
When you need a wills, trusts and estate planning attorney in the greater Tampa Bay area of Florida–from Clearwater to St. Petersburg to Westchase to East Lake to Tampa and everywhere in between—contact the Law Offices of Richard D. Green.
Contact the Law Offices
of Richard D. Green