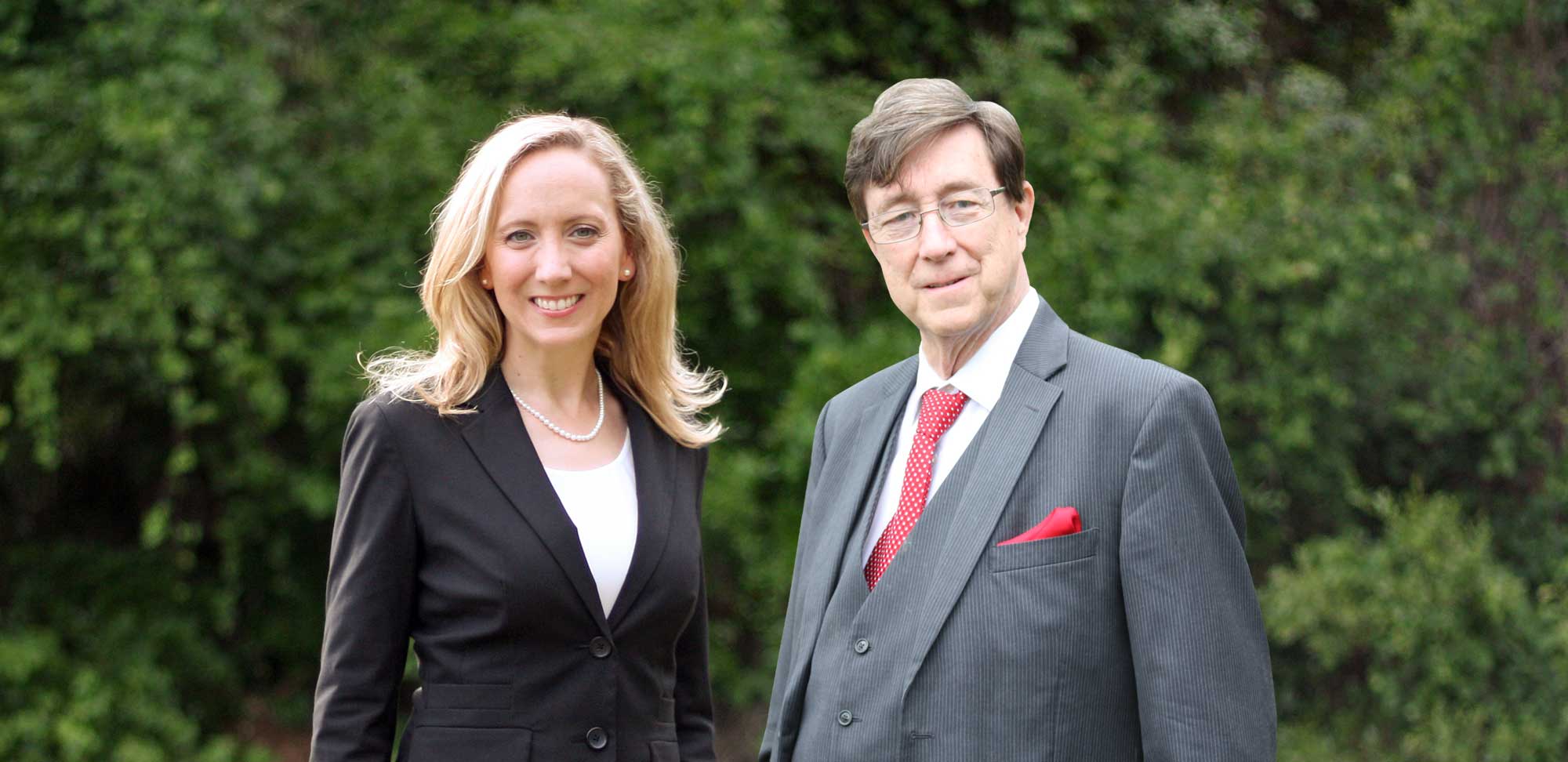 About the Law Offices of Richard Green
Located in Clearwater, Florida, the Law Offices of Richard Green proudly serve the greater Tampa Bay area and the state of Florida in a variety of areas, including:
Estate Planning
Probate & Trust Administration
Guardianships
Advance Directives
Real Estate
Corporate Law
Our attorneys are dedicated to providing the highest quality legal counsel and advocacy, with the greatest degree of professionalism, respect, and gratitude for those we serve.
Each attorney from the Law Offices of Richard Green has more than 15 years of experience in their practice area and we utilize our experience to provide personalized guidance to meet each client's specific needs.
Our attorneys also understand the economics of a legal matter, and strive to work diligently, efficiently and effectively for the benefit of our clients.
The Law Offices of Richard Green have a commitment to serve our community. All attorneys with the firm serve in charitable or public service positions within the Tampa Bay area.
We appreciate our clients. We understand that their success is our success.
We welcome you to contact the Law Offices of Richard Green today.
The Green family's involvement in the legal profession began nearly 100 years ago in Montgomery County, Maryland. Richard Green's grandfather, Lewis Franklin Hobbs (1876 – 1958) served as a Judge of the Orphan's Court – a Probate Judge in present day terms – for twelve years during the first half of the 20th century. Richard Green followed in his grandfather's footsteps, attending law school at the University of Florida, and later founding his own probate firm in 1982. Two decades later, Richard Green's daughter, Christina Green Rankin, followed suit, graduating Magna Cum Laude from the University of Florida school of law and completes the team at the Law Offices of Richard Green.