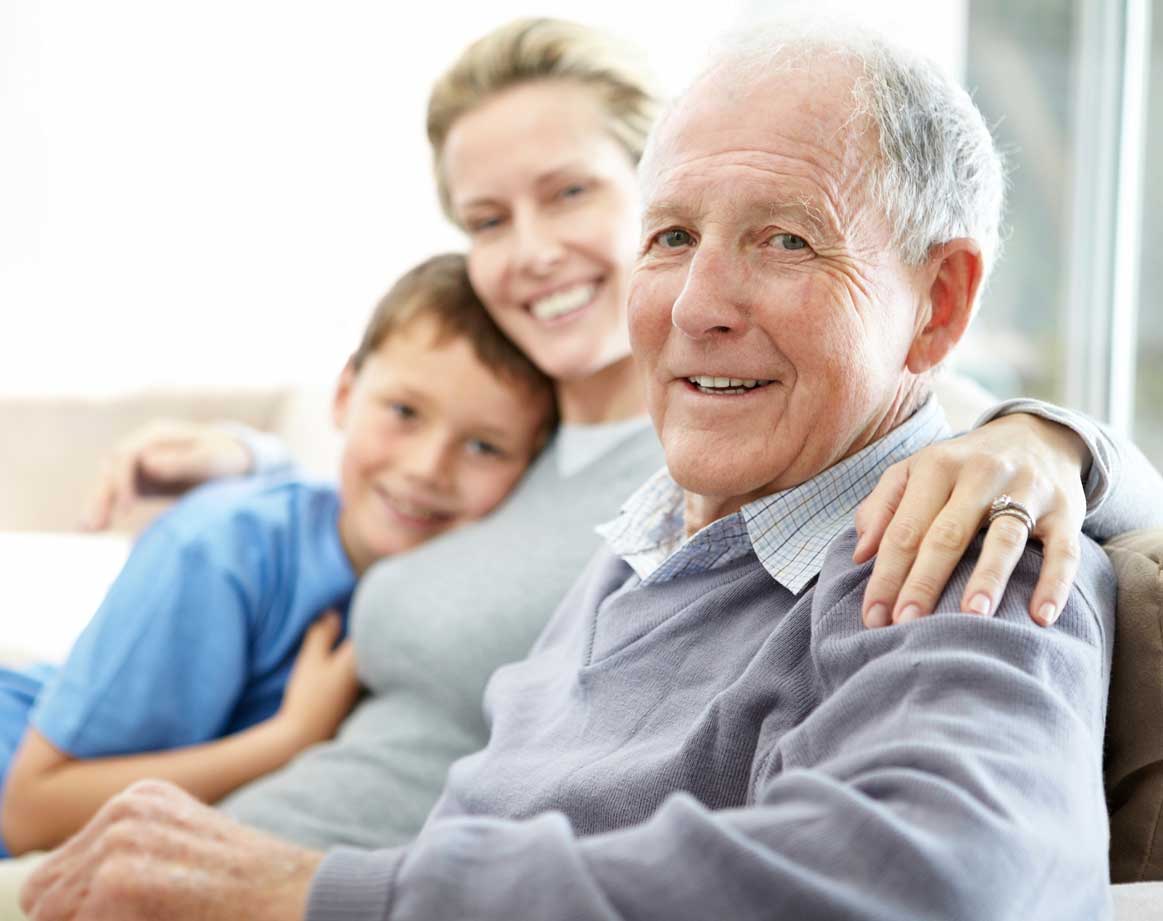 Trust Administration & Probate Attorney
We understand that when a need for a probate attorney arises, family members are often left overwhelmed and unsure of the steps that need to be taken. Our probate attorneys guide you through the legal process during this time of loss. We offer a complimentary consultation for all probate matters. We also offer early-morning, evening, and telephonic appointments for your convenience.  As Florida probate attorneys, we are experienced working with loved ones both locally and throughout the United States.  To schedule an appointment, please call or click the Get In Touch Now link at the bottom of the page.
About Our Probate and Trust Services
As probate attorneys, we work with the personal representative (executor) throughout the Probate Court process.  A Florida probate administration usually includes the gathering of a decedent's assets, paying debts, and making distribution of the estate.
We also advise clients about the availability of summary administration procedures.  A summary administration is a simplified and abbreviated probate proceedings.  It may be available for those whose probate assets are less than a specified amount and who meet the other qualifications as determined by Florida law.
Our probate attorney team also assists Trustees in the administration of trusts. A successor Trustee may be needed due to the death, incapacity or resignation of the Trustee.  Our trust administration attorneys can draft appropriate trust administration documentation and advise the successor trustee regarding their rights and duties.
Oftentimes, a family member retires to Florida, leaving loved ones in charge who live out of state. Our Florida probate lawyers are experienced and efficient in working with clients throughout the United States.
Our Probate Attorney and Trust Administration Attorney practice areas:
Formal Probate Administration
Summary Probate Administration
Wrongful Death Probate Administration
Ancillary (out-of-state decedent) Probate Administration
Trust Administration
Trust Certification
Trust Limitations Notices
Estate Tax Return preparation
Qualified Disclaimers
Homestead Determination
Will and Trust Contests 
If you are in need of a Florida probate attorney or trust administration attorney in the Tampa Bay area, including Pinellas, Hillsborough, Manatee, Pasco, Polk, and Hernando Counties, or in any other county throughout the State of Florida, we welcome you to contact us.
Contact the Law Offices
of Richard D. Green