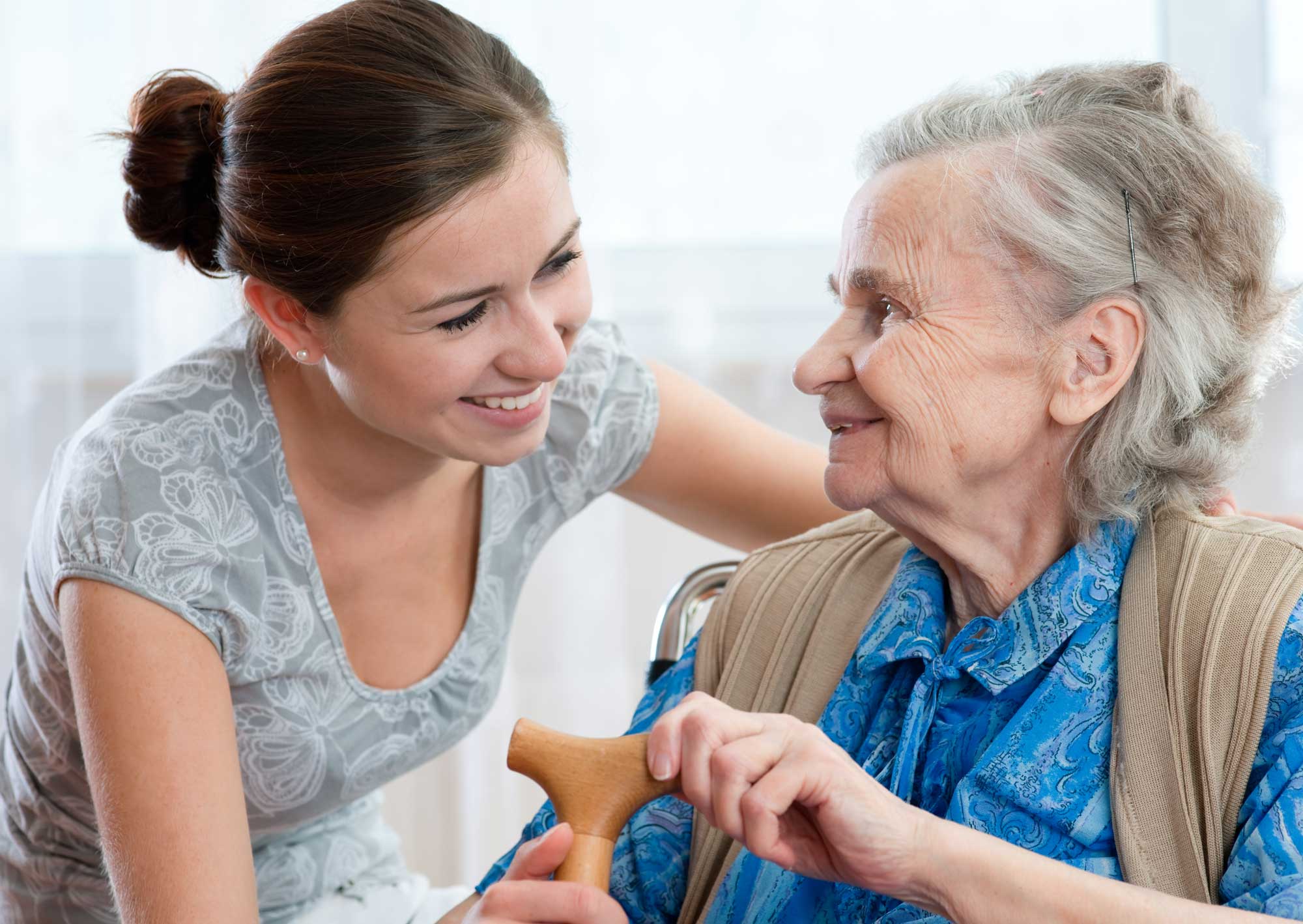 Legal Guardianship Attorney
We understand that considering a guardianship for a loved one can often be the product of a very difficult situation and that finding the right guardianship lawyer is important.  Our guardianship attorneys focus on assisting family members in seeking the appointment of a guardian for an incapacitated loved one who can no longer manage his or her own affairs.
ABOUT OUR GUARDIANSHIP SERVICES
We assist families of those with developmental disabilities in seeking the appointment of a guardian advocate when the developmentally disabled child turns 18 and the parents would otherwise be unable to continue to make medical or financial decisions for that child. We assist families of minor children seek court appointment of a guardian when the minor becomes entitled to assets, whether from an inheritance or a personal injury settlement.
Our legal guardianship attorney practice areas:
Legal Guardianship for incapacitated adults
Legal Guardianship for minor children
Guardian Advocates for developmentally disabled adults
Preneed Guardianship
Standby Guardianship
Voluntary Guardianship
Transfer of Foreign Guardianship
If you are in need of a legal guardianship attorney in the Tampa Bay area, including Pinellas, Hillsborough, Manatee, Pasco, Polk, and Hernando Counties, we welcome you to contact us.
Contact the Law Offices
of Richard D. Green